The Clubhouse at Carderock can be rented for parties, training sessions, business meetings and other various events.  The fee is dependent on the type of event, the number of guests and the length of time of the rental. Set up, breakdown and cleanup assistance are available for an additional fee.
General fee structure: 
Child's (2) hour Birthday Party $275.00 each additional hour $50.00 
Adult (4) hour party $775.00.
$275.00 for first two hours, $250.00 each additional hour.
​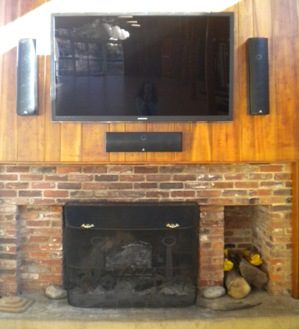 ​Access to the kitchen, ice maker, microwave, warming oven, large coffee maker, tables and chairs are included. A large flat screen for audio visual presentations and high speed wireless internet service are also available. 
For more information contact the Club Manager Larry Ondrejko at 301.365.2292 or by e-mail CarderockClub@verizon.net