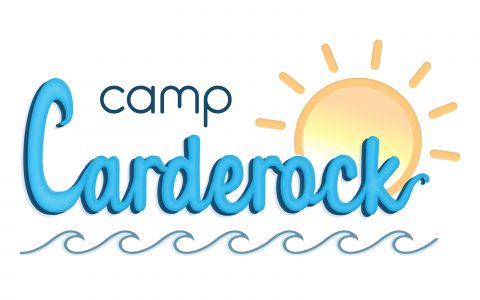 Camp Carderock is an exciting and dynamic summer day camp for rising 1st-4th graders in the Carderock Springs community. Days at Camp Carderock run from 9:00am-4:00pm and are filled with fun outdoor and indoor games, swimming and tennis lessons, arts and crafts, and team building activities. Each weekly themed camp is thoughtfully designed to give our campers opportunities to grow, build friendships with their peers, and embrace what summer is all about!
Our mission is for all of our campers to "Make Friends, Make Memories, and Make a SPLASH!" At Camp Carderock, we celebrate the importance of community for our young campers and have created a program that encourages teamwork, positivity, and self-confidence through fun summertime activities. Our wonderful staff members are passionate about inspiring our young campers to get up, go outside, and get active and help to foster each child's love of play. We can't wait to spend the summer with the Carderock Springs kids! 
For more information about Camp Carderock and to register today, please visit our website at campcarderock.org.